Whitfield Rural Education Centre
A peaceful rural setting for outdoor activities
We are delighted to announce our new education base for the west of Dorset! Located just 1 mile from the centre of Dorchester, Whitfield Rural Activity Centre provides a peaceful rural setting for outdoor based activities. The site features an education block and our outdoor space includes an orchard,  large greenhouses, a small wooded area, and around 2 – 3 acres of grazing.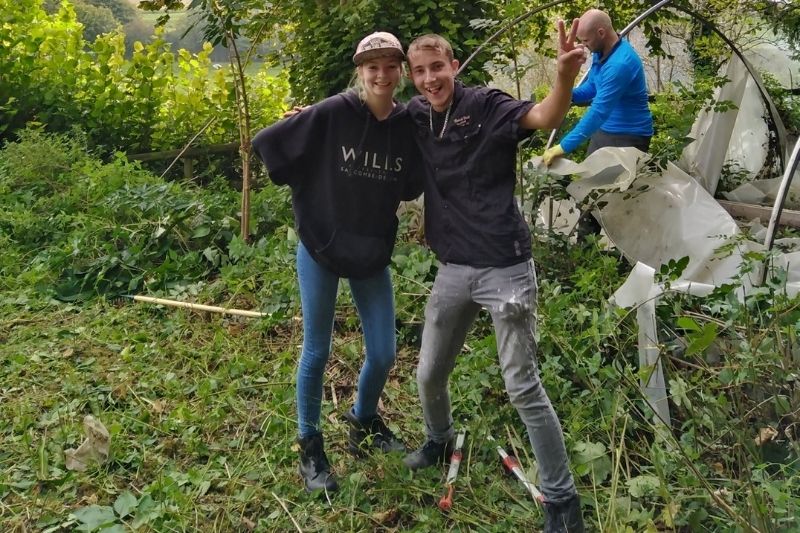 A Range of Courses
We offer our full range of courses and programmes at Whitfield with a particular focus on practical activities such as animal care, horticulture, rural and estate skills. You can find out more about our programmes via the link below.
Meet our Animals!
Our learners will have the opportunity to work with various different animals, learning about the importance of good animal husbandry. Our growing collection of animals includes: Pygmy goats, sheep, chickens, donkeys, guinea pigs and a peacock!