About SWRAC
Teaching, Mentoring and Training Organisation
SWRAC: What we do
We originally started out as a training organisation serving the needs of the Environmental Management Industry, but since 2005 we have morphed into an organisation which can be likened to a small college – with the aims of helping people fulfil their potential within society.
We provide a range of educational activities to young adults. We Support individuals to thrive through real-life and relevant education programmes.
Our intention is to provide people with the skills, knowledge and experience to:
Be independent
Grow into education, employment or meaningful activity
Live healthily
Develop and maintain healthy relationships
Contribute positively to their communities
Be safe
Our programmes include Traineeships and Preparation for Adulthood programmes for those with Special Educational Needs and/or maybe outside of the mainstream educational system.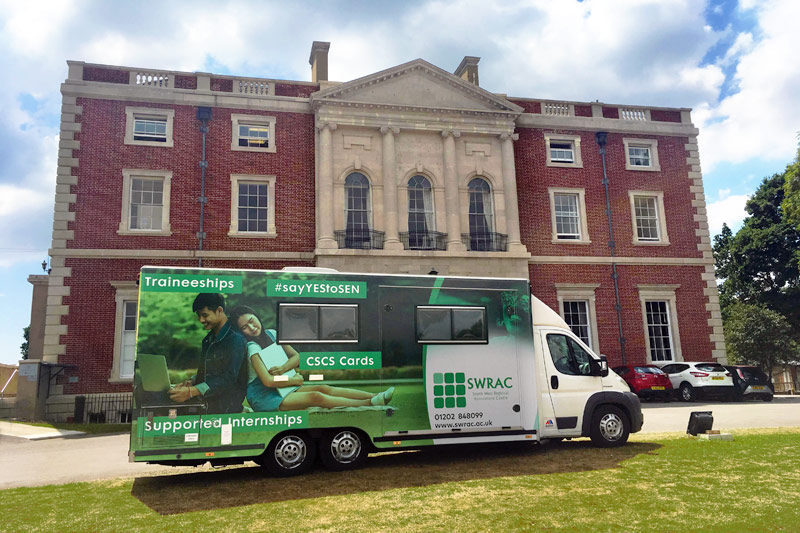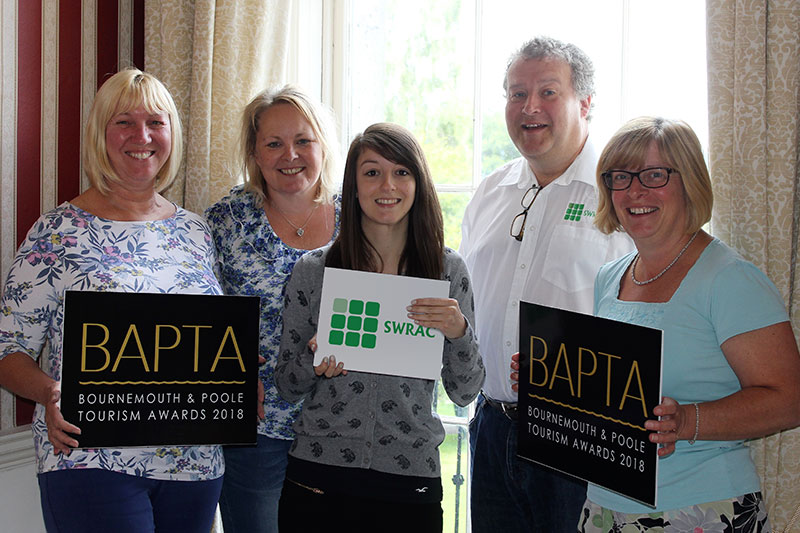 Our Relaxed Approach
Our ethos is genuinely one of openness, care and respect for all who come through our doors. Corporately we believe that if we treat learners well, so that they succeed, then commercial success will follow.
We have a light-hearted and relaxed attitude toward learning. We have found this helps people feel at ease and confident when working with us, and in turn, we believe this helps them progress.
We have deliberately kept this website short and sweet, to give you a brief overview of what we do. We feel it is much more productive to chat things over, so please use the site to learn a bit about us and how we work, and then give us a call to flesh out the details a little. We'd be delighted to hear from you!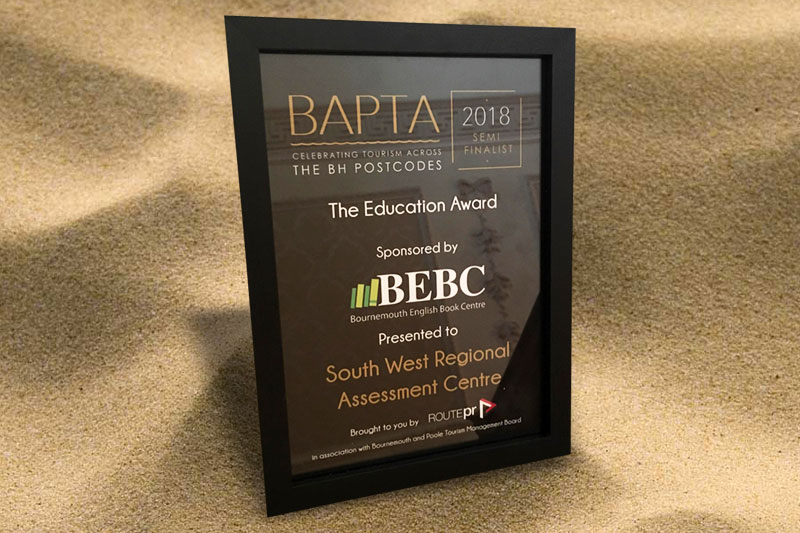 What does SWRAC mean?
Sometimes pronounced "SHRAC", sometimes "SARAC" and sometimes "SRAC", we don't really mind how people pronounce our name as our official name, South West Regional Assessment Centre Limited is a bit of a mouthful!
Our name comes from our historic local roots but nowawdays we work throughout the UK, way beyond our original South West regional boundaries. Plus we are now a teaching, mentoring and training organisation – so not much of the Assessment Centre any more. So, plain old SWRAC works just fine!
Company Policies: If you require any copies of the SWRAC Company Policies, please contact Samantha Page by emailing sampage@swrac.ac.uk or telephone us on 01202 848099.
Read our SWRAC Brochure
Our brochure will allow you to learn a lot more about what we do at SWRAC in greater detail
SWRAC Brochure