Welcome
SEND & Alternative Education Provider
Supporting individuals to thrive through real-life and relevant education programmes. Our intention is to provide people with the skills, knowledge and experience to BE resilient, confident & independent, to GROW into education, employment or meaningful activity, LIVE healthily, DEVELOP and MAINTAIN healthy relationships, CONTRIBUTE positively to their communities and BE safe.
Latest News
We are delighted to announce that on the 14th September Ofsted arrived to carry out a full inspection of all our centres and have graded us as a GOOD Provider! This means that we have been consistently good since our very first inspection in 2008! We are, of course, very proud of this achievement and would like to thank all of those who have supported us through the years.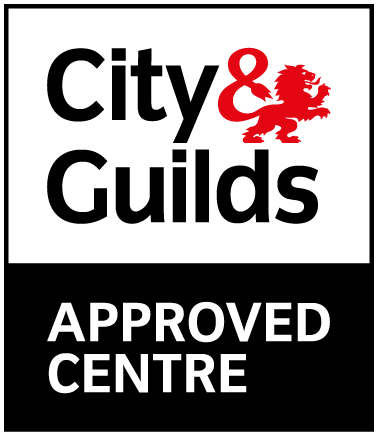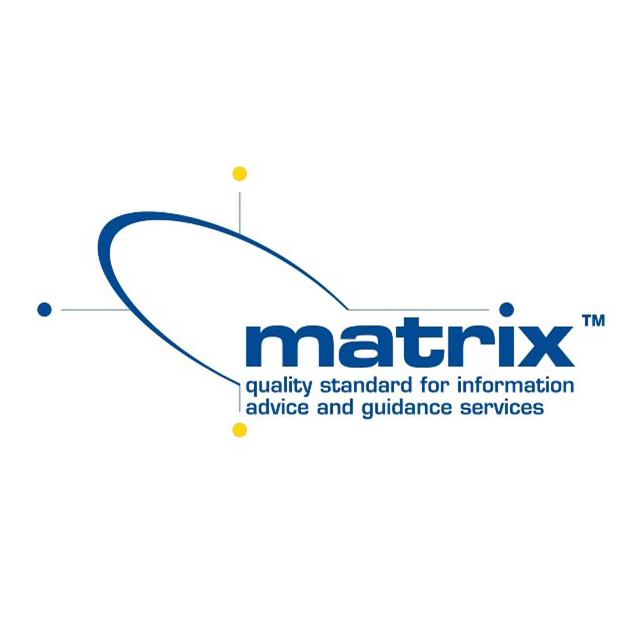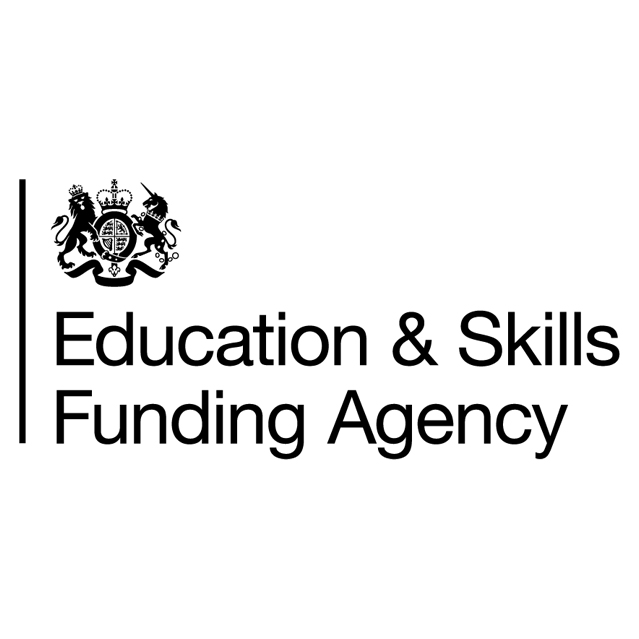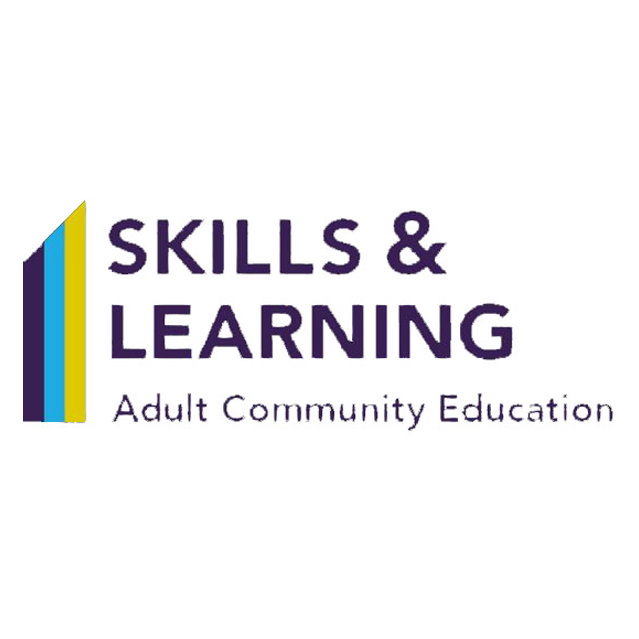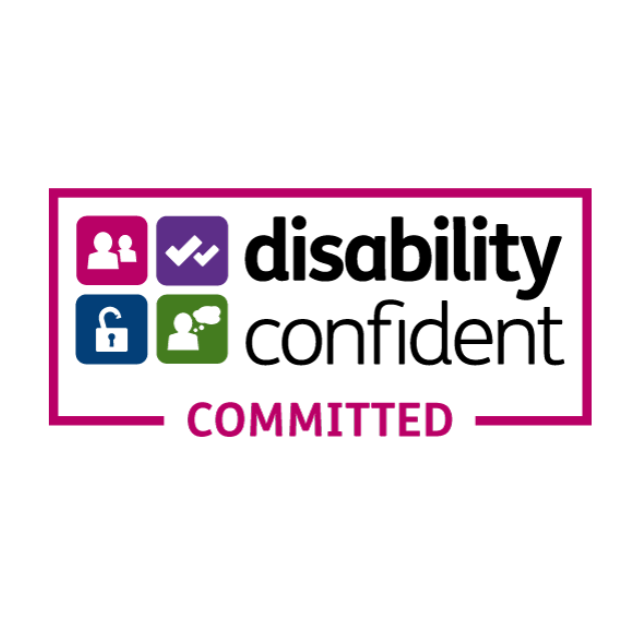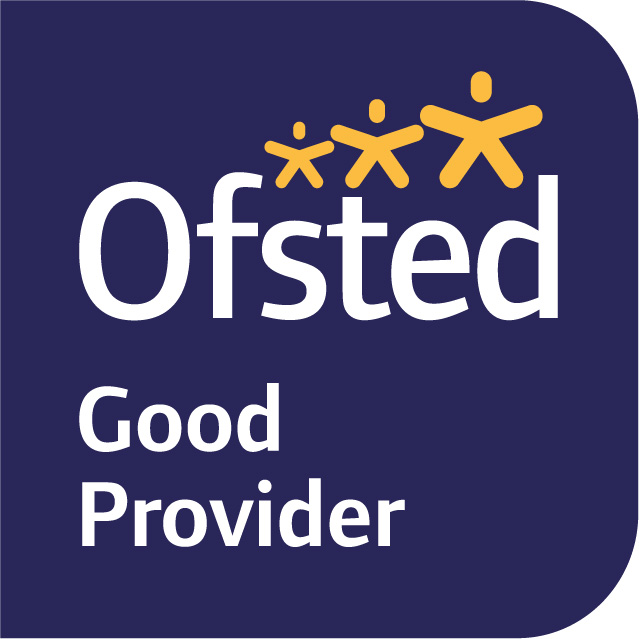 Have a Safeguarding Concern?
If you have any problems or concerns during your time at SWRAC you can report it to us anonymously and we will get it sorted.
Contact Us Anonymously