Parents & Carers
Education Plans for SEN Children
For many parents and carers of young people with special educational needs, the mainstream education system can be something of a minefield. We will work in partnership with you to create a specific education plan for your young person.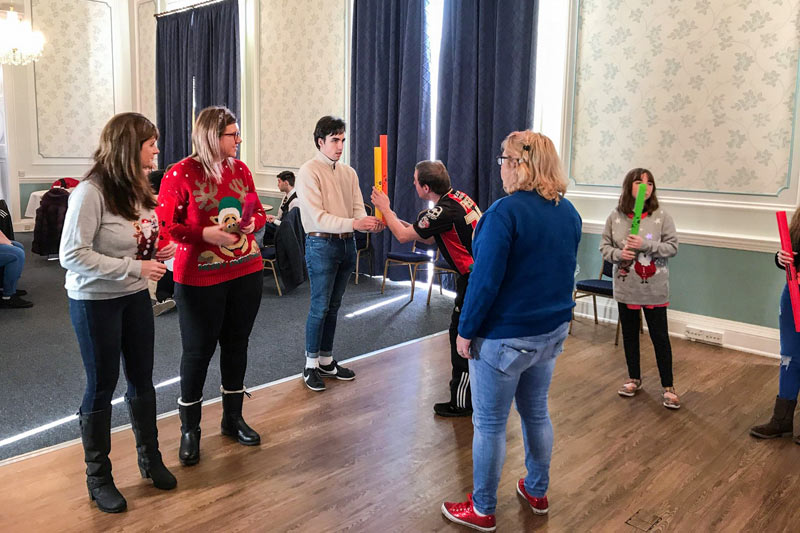 SEN & The Education System
At SWRAC, our Managing Director, Head of Learning, SENCO and some of our tutors all have young people with various levels of special educational needs, spanning different age groups. We have all been through the minefield of the education system and can relate to the many things that parents have to deal with on a day to day basis.
We are very pleased to include parents in all that we do. Right from the very first introduction, we will seek parent's opinions towards a specific education plan for your child. We will keep you up to date on your young person's progress and, obviously, work with you when we get the odd curve ball to deal with too.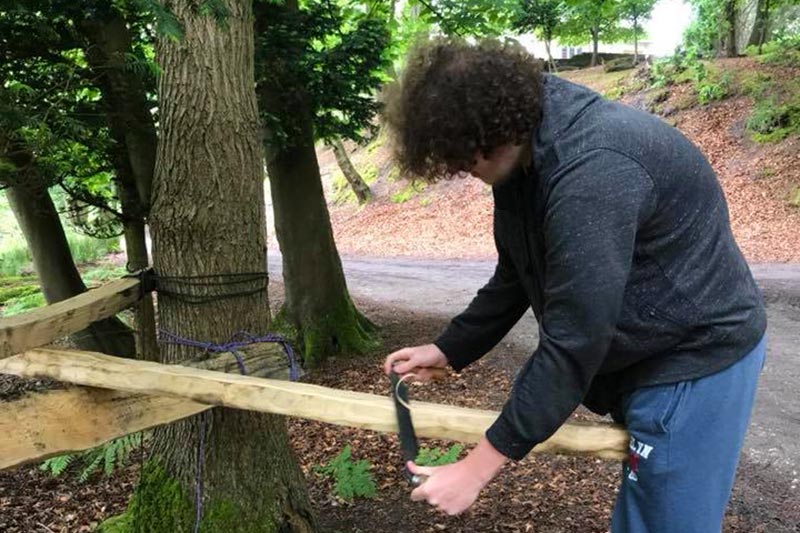 Working in Partnership
Any form of education is a three-way partnership between the learner, the parent and the educator. With this in mind we simply ask that you help us in various ways, such as encouraging learners to be punctual and by letting us know if there is something going on that may affect their learning on a day to day basis.
If you think we can be of any help to you then please feel free to drop in to see us whenever you wish. We're always happy to chat over a coffee and can explain the many ways in which we can make a difference. The more we can work together, the better the outcome will be for your young person.