Education Programmes
Employment, Health, Social Engagement & Independence
We offer a range of programmes designed especially for people with and Education, Health and Care Plan (EHCP). The 4 core programmes focus upon preparing young people for adulthood, to help them thrive in today's society. We offer around 100 different learning themes that work toward the core aims of Employment, Health, Social Engagement and Independence. The learning themes can be selected and adapted dependant on the students interests, motivations and functioning levels. These are supported by English, Maths and IT skills.
Pathways
Pathways is our foundation programme lasting 3 months. This programme allows you to 'get to know us' and for us to 'get to know you'.
Through completing units of learning based around yourself and your community, we are able identify what prior knowledge and skills you have and to understand your future aspirations. From this, we can tailor the learning on your future programme to ensure it meets your individual needs. This individual learning could include working on independence skills whilst completing the Prepare for Life programme or on work related skills whilst completing either the Prepare for Work or the Get into Work programmes.
Preparing for Life
This is a 1 year programme for those who need to focus on developing their personal and life skills before focusing on the skills needed for a work environment.
This programme concentrates on the behaviours, attitudes, skills, knowledge and understanding needed to lead a fulfilled life and to deal with everyday life experiences. During this programme there will be individualised learning on areas of need such as preparing a simple meal or travelling independently.
Preparing for Work
This 1 year programme is for those who need to develop their employability skills. This is often the next step after achieving the 'Preparing for Life' programme.
This programme will teach you the work-related behaviours, attitudes, skills, knowledge and understanding needed for you to progress onto the next stages of your education or into a work setting. You will also develop your learning on friendships, relationships and community, good health, independent living and employment.
Get Into Work
This 1 year programme is heavily work focused and aimed at those who already have many of the skills required to enter the world of work. Often learners progress onto this after completing our 'Prepare for Work' programme.
During this programme we will teach you the behaviours, attitudes, skills, knowledge and the understanding necessary to search for work, apply for jobs, take part in interviews and to carrying out meaningful work activities. You will be provided with a range of work experience activities in real work settings and, along with the classroom learning, you will have the tools needed for your future work setting.
EHCP Work Experience
The Supported Internship programme is specially designed for people with an Education, Health and Care Plan (EHCP). The programme can last for up to a year and includes work experience with an SEN-friendly employer.
During your work experience, we will provide you with a workplace mentor who will attend work with you. This is to make sure that you are introduced to a work environment that is suitable for you, to make you feel comfortable and to help you understand what you are doing.
We will also help you with travel training, so you can get to the work experience placement.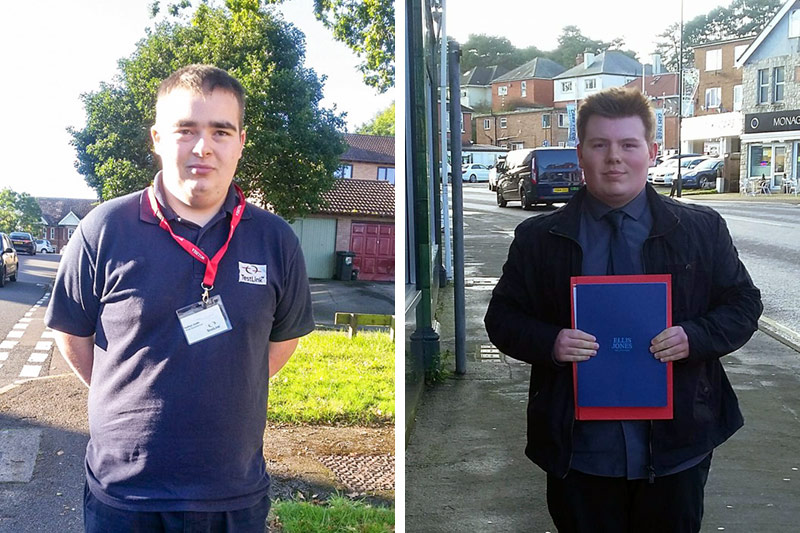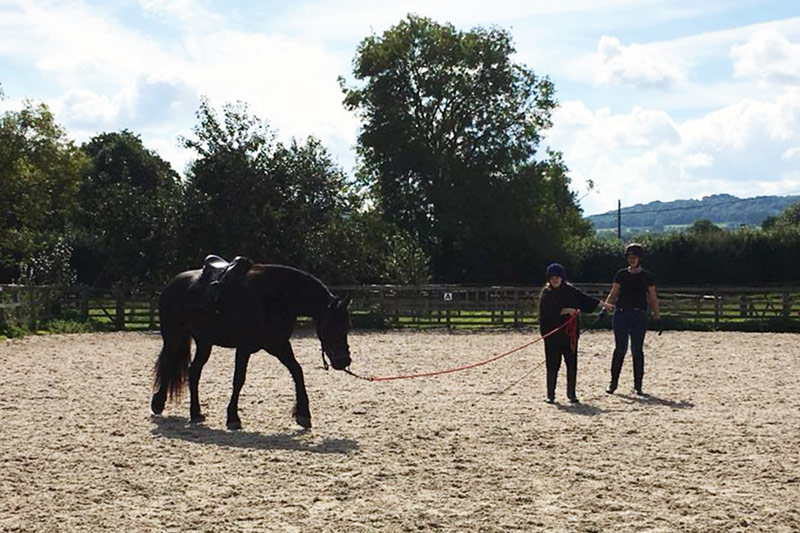 Providing Total Support
Whilst with us, you will have tutors and classroom assistants to help you, access to an adviser to give you information and guidance, and someone who will help find the work experience placement for you. We will also arrange transport, so you can get to us.
We also have access to Education Psychologists, Cognitive Behavioural Therapists and Occupational Therapists to help, if you need it.
We will work with the Local Authority and other professionals to manage your EHCP Annual Reviews in a truly person-centred way.
To be eligible for our programmes you must be:
These programmes are available at these campuses: