Safeguarding
Committed to the safeguarding of all our learners
SWRAC is committed to safeguarding and promoting the welfare, both physical and emotional, of every student both inside and outside of SWRAC premises. We implement a whole-SWRAC preventative approach to managing safeguarding concerns, ensuring that the wellbeing of students is at the forefront of all action taken.
Our Safeguarding Strategy
Everyone has the right to live free from abuse and neglect.

SWRAC will not tolerate any kind of abuse to any of its learners.

SWRAC will make sure that all its staff and peripatetic assessors understand their role and are competent in preventing, recognising and acting upon abuse.

Everyone working for or on behalf of SWRAC has a responsibility to prevent, recognise and report concerns.

SWRAC will create and maintain a safe, healthy and supportive learning and working environment for our students, staff and visitors alike.

SWRAC will adopt the Prevent Duty in accordance with legislative requirements.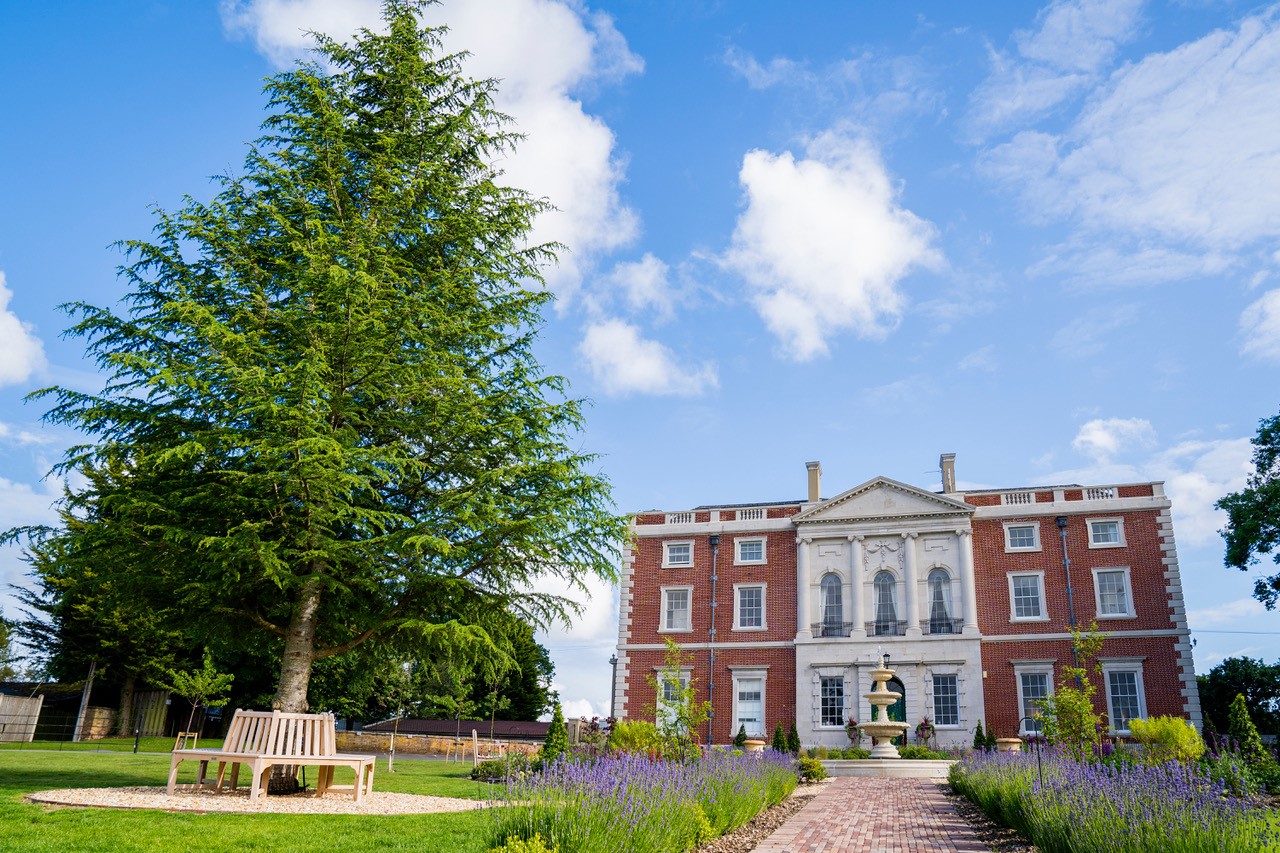 Operation Encompass
SWRAC is now part of Operation Encompass. This is a police and education early intervention safeguarding partnership which supports children and young people who experience Domestic Abuse. This means that the police will share information about Domestic Abuse incidents with SWRAC soon after they have been called to a domestic incident.
Our Safeguarding staff are trained to allow them to receive information from the police and to use the information shared, in confidence, while ensuring that the school is able to make provision for possible difficulties experience by children or young people, or their families, who have been involved in a domestic abuse incident.
Safeguarding Concerns?
If you have any Safeguarding concerns relating to a learner then please make contact with our Safeguarding team using the details below:
Speak to us about Safeguarding