SWRAC Thrive
Preparing for Adulthood & Independence
Our Thrive programme aims to help young adults with learning difficulties, special educational needs or low-level mental health worries, prepare for independence through life-skills, learning and challenges.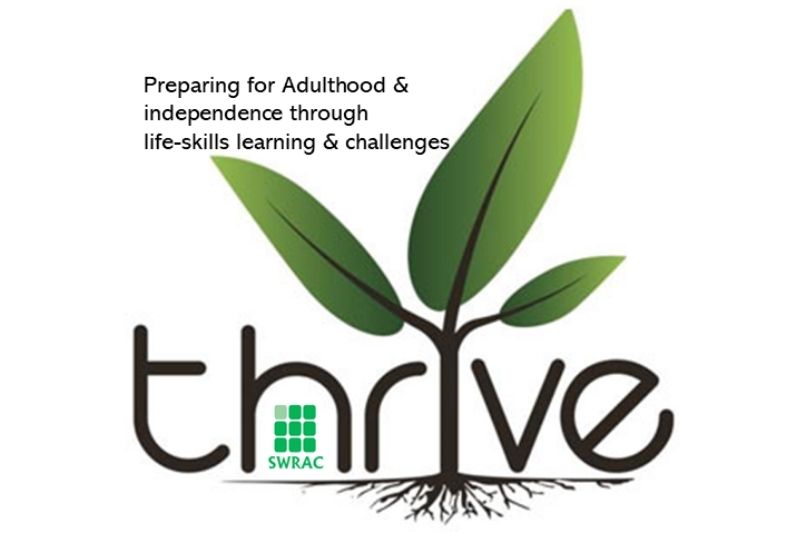 Working Towards Independence
Our 'Thrive' programme is aimed to nurture independence. This unique programme for young adults between 16 – 30 years old provides informal education and constructive activities to help individuals thrive in life, prepare for adulthood and head towards independent living.
The Thrive programme is also available to those who don't currently have an Education Health Care Plan (EHCP).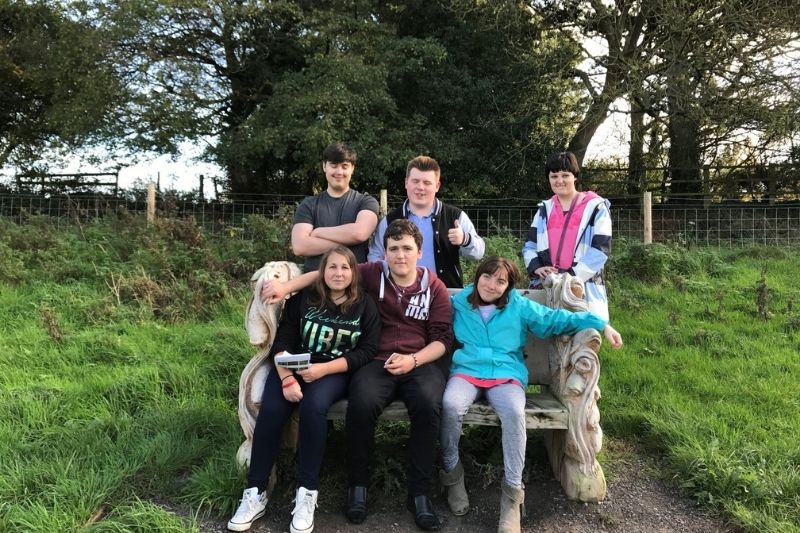 Building Confidence
The informal education units will cover skills needed to manage in today's society. Skills, ranging from basic meal preparation, Universal Credit accounts, accessing medical services through to nutrition and utility management, to help prepare learners to cope with the challenges of everyday life.
Our activity programme is designed to help develop social skills and confidence through the use of social group interactions, development of appropriate relationships and understanding of social norms. Activities such as travel training and interview skills help with accessing future employment opportunities.
The Thrive programme focuses on: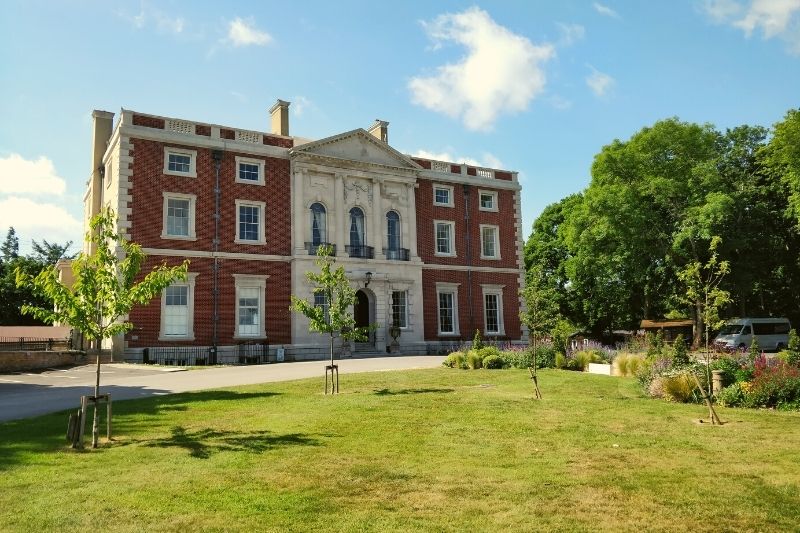 Merley House is a beautiful Georgian manor house, located on the outskirts of Wimborne, Dorset. It offers a friendly and calm atmosphere with lovely grounds to enable both indoor and outdoor activities. Merley House is also the location for our Head Office and Alternative Education provision.
Merley House
Merley House Lane
Wimborne
Dorset
BH21 3AA