Traineeships
Work Experience & Personal Development
Traineeships are a great way to build confidence, increase your employability skills and gain experience to help you get into work. Traineeships are a registered study programme so will not affect any child benefit claims your parents may make for you.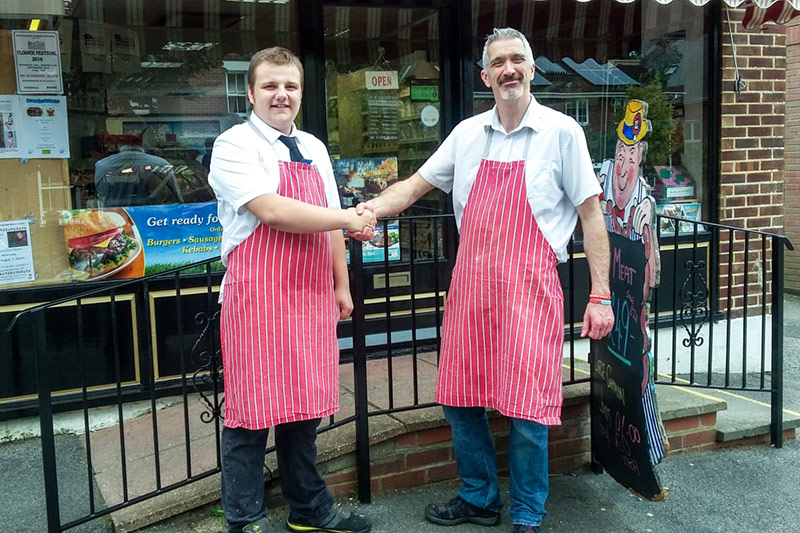 Helping You Get Into Work
If you are looking to get into work we will give you the skills and training to help find a job or move onto an Apprenticeship.
A major part of a Traineeship is the period of work experience. SWRAC will help you to find work experience that reflects your interests and is in a location that is a reasonable commute from your home.
Depending on the requirements of the work experience, you may do some vocational qualifications as well. Work experience is a really great way to help you get into work as it often turns into a paid job!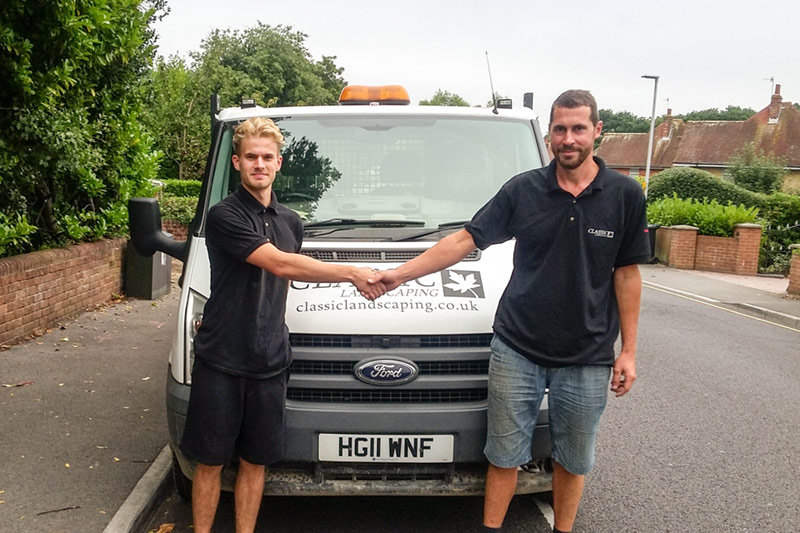 Gain Valuable Skills
Traineeships last a year and during that time we will work on the following:
Employability Skills
English & Maths
Personal & Social Development
Work Experience
Getting your CV together
To be eligible for a Traineeship, you must be:
Traineeships are available at these campus locations: