Construction Training
CSCS Qualification & Courses for Students
The Construction Skills Certificate Scheme (CSCS Card) is your passport to work in the construction industry. A CSCS Card is required for working in construction and many other industries also recognise it as a pre-entry requirement to work.
CSCS Card Training Course
SWRAC offers a one-week course to prepare you for the CSCS test. The CSCS course consists of learning the following:
Health and Safety in Construction
Control of Substances Hazardous to Health (COSHH)
Asbestos Awareness
Construction Work Opportunities
Practice CSCS Tests
To get your CSCS Card, you must take and pass an online test at a Pearson Vue test centre. To be able to take the test, you must have also passed the qualification 'Working Safely in a Construction Environment'.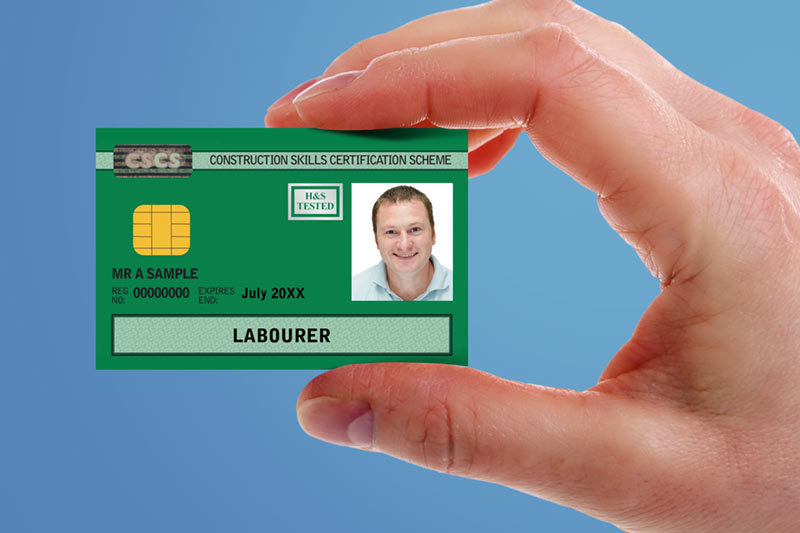 To be eligible for a CSCS Card you must be:
Your CSCS Card can be attained at this campus: