Education Providers
Bespoke Packages for Post-16 Provision
SWRAC work with Education Providers to create bespoke packages for the provision of Post-16 Education. This can either be on a small group basis or on a 1:1 basis and is always 'person-centred' to reflect the individual's needs.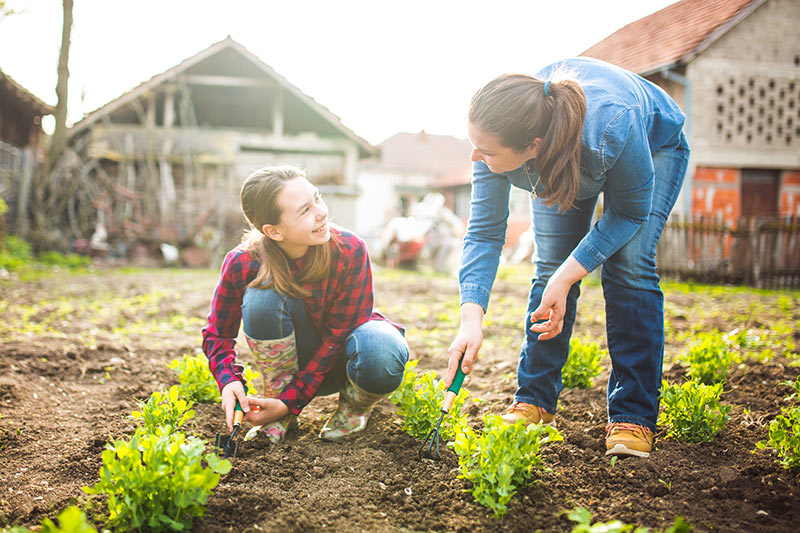 Teaching 'Real World' Skills
Our programmes are designed to reflect the need to function within the 'real world'. We focus on areas such as social skills, employment skills, anger management, personal & social development, as well as the functional skills of English, Maths and IT.
We are able to work with people with special educational needs and will manage the Education, Health & Care Plan (EHCP) annual reviews on your behalf.
We also hold 'person-centred' reviews, leading to the development of very precise and relevant objectives which will be included in their learning plans.
Rated Good by OFSTED
Programmes we offer include traineeships, supported internships, adult learning and bespoke alternative provision. All SWRAC staff have the required levels of DBS checks and, as of September 2021, we are rated by OFSTED as a 'Good' provider. View our latest OFSTED Report.
We offer this type of provision at a number of venues across Dorset, with locations in Wimborne, Boscombe, and Dorchester.
Referrals are very straight-forward, so please do not hesitate to contact us for a more detailed discussion. We look forward to working with you.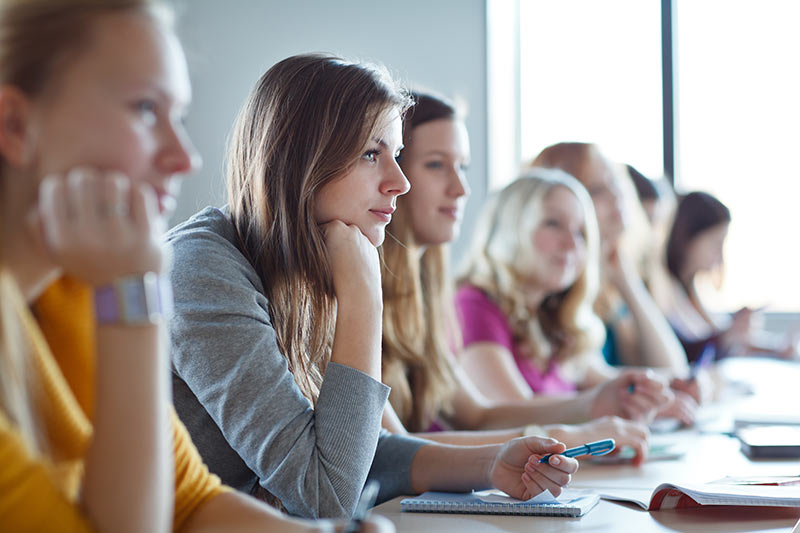 Our Post-16 Programmes focus on: